"Not all who wander are lost." by J.R.R Tolkien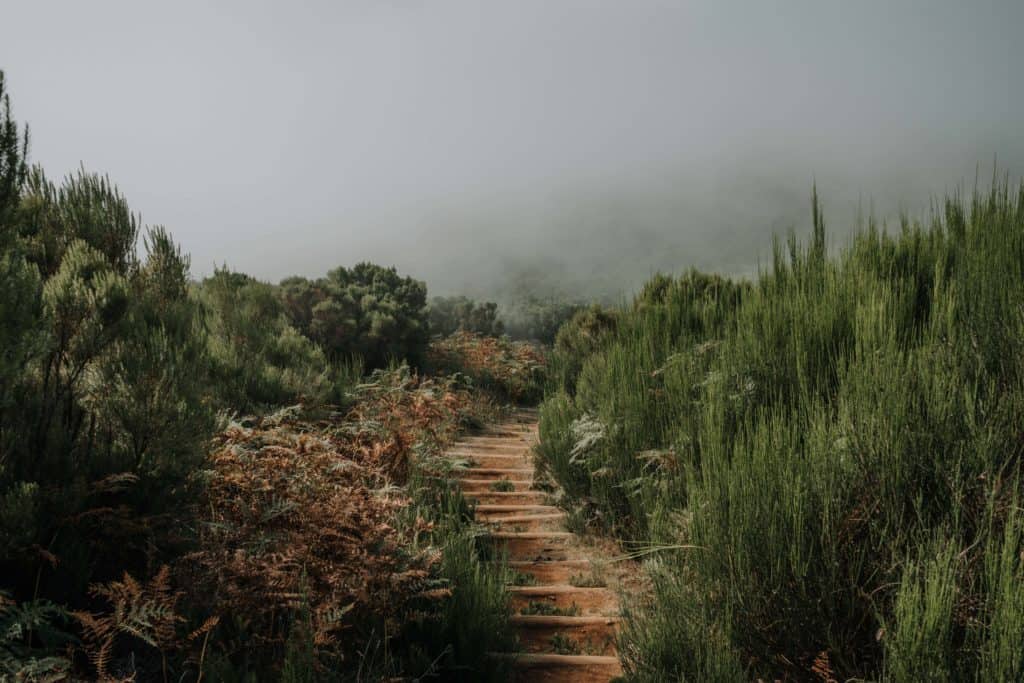 It only took one 10-day visit for Madeira to become our favourite island in Europe. If you love hiking, this portuguese island might turn out
Read More...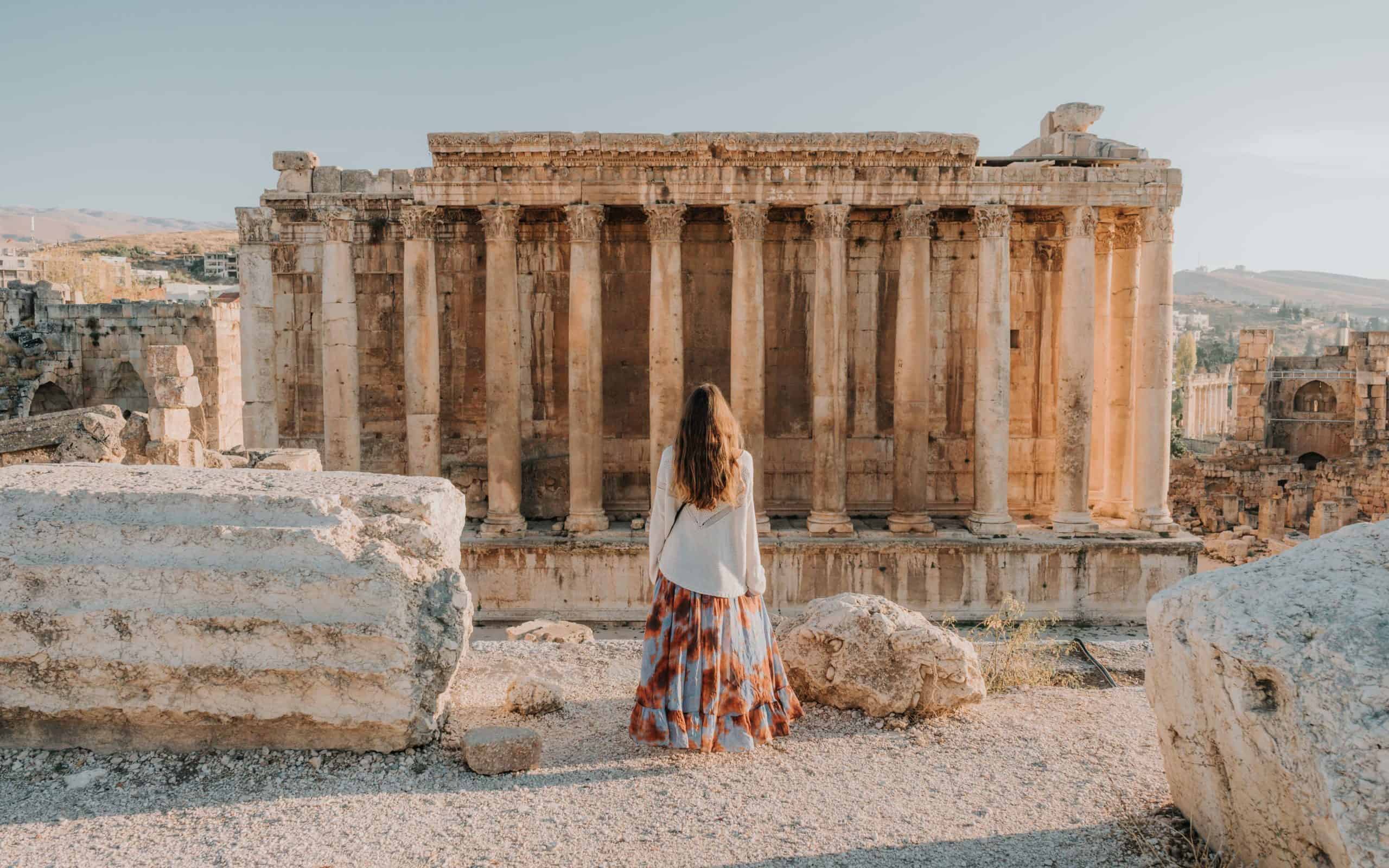 Coming to Lebanon was not a fulfilment of some lifelong dream of ours. The decision to book the trip was a very spontaneous one –
Read More »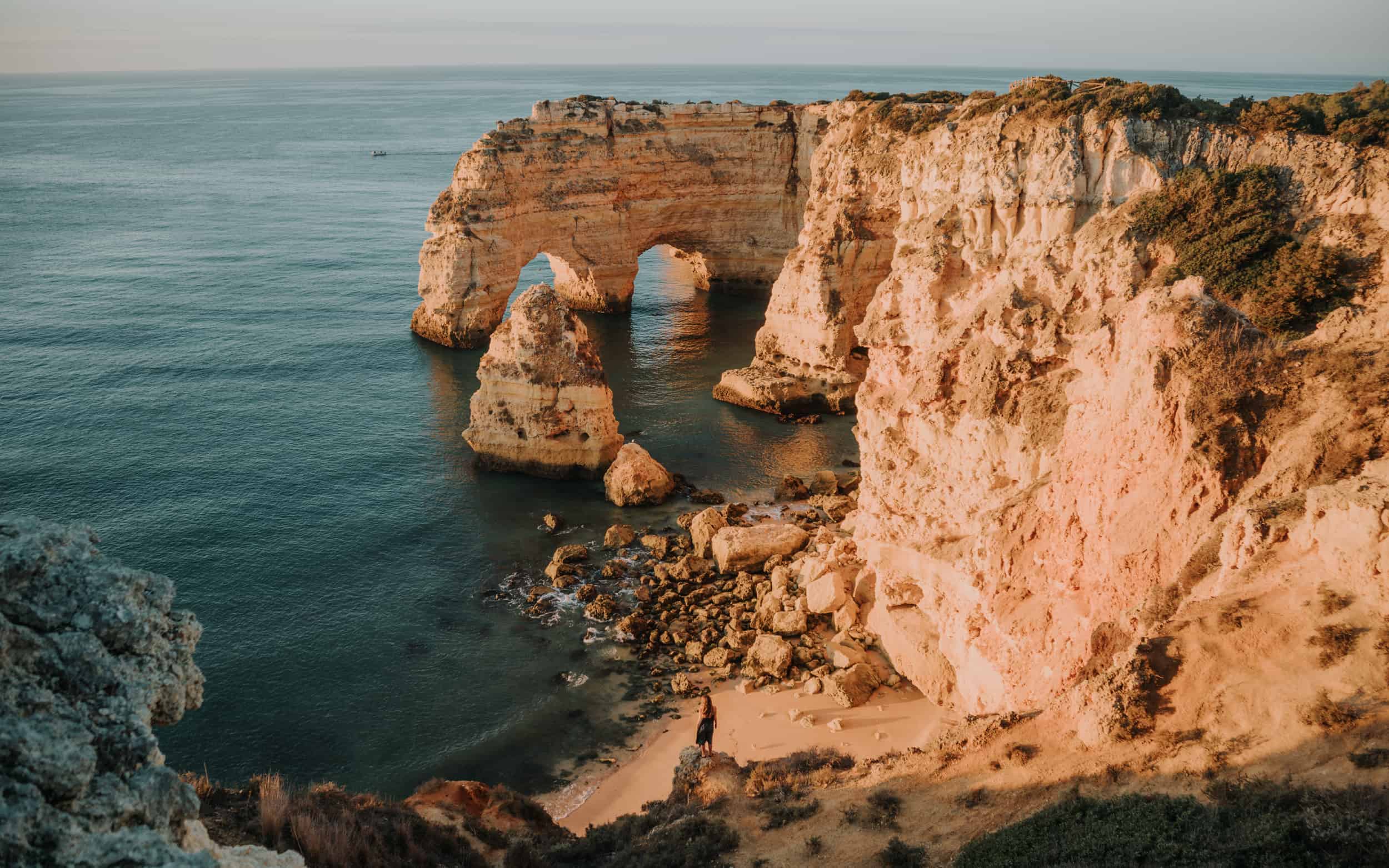 The truth is that we all love summer. But if just like us, you are not really a fan of crowds and you prefer to
Read More »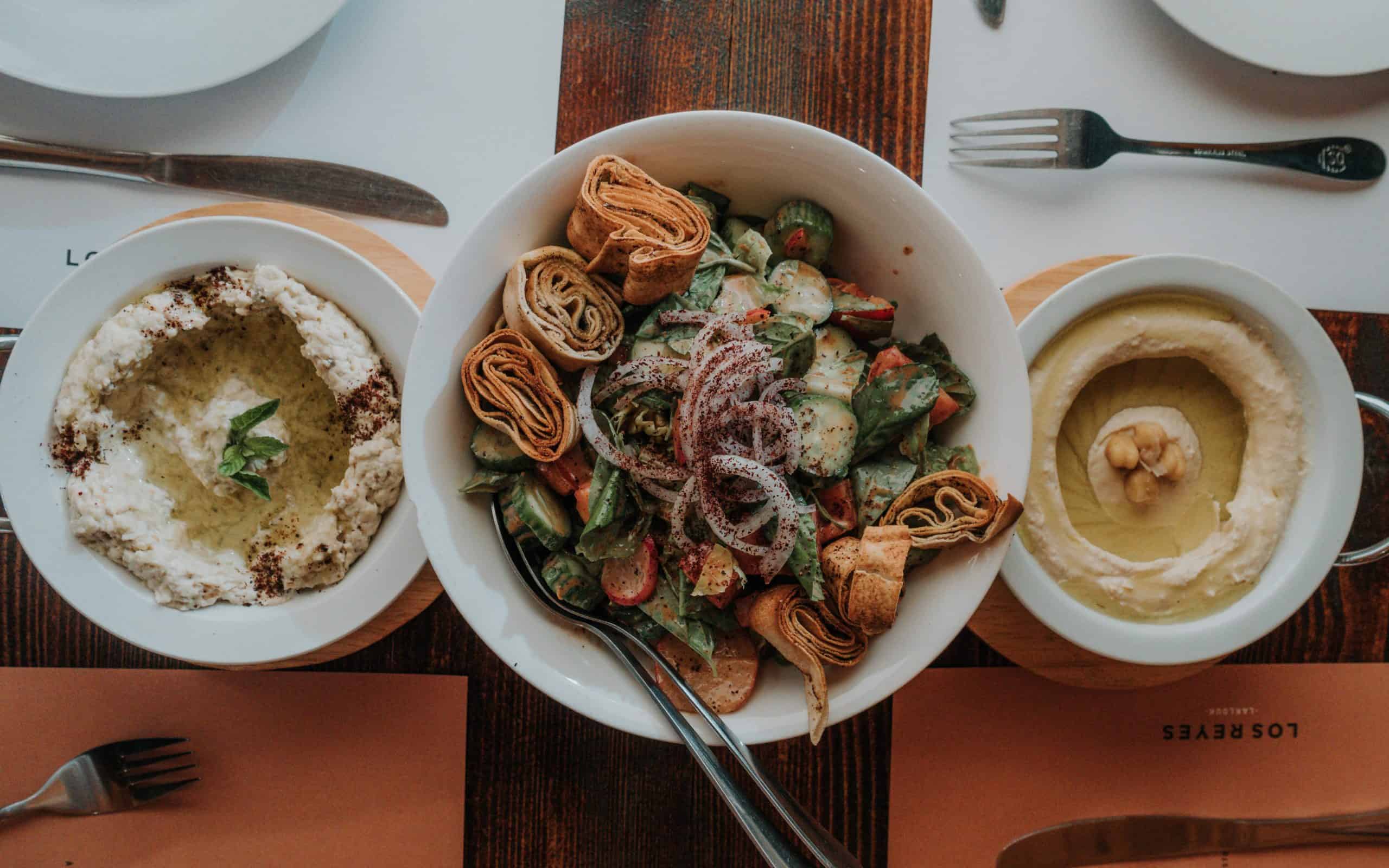 What can you eat in Lebanon, The best vegetarian food list in Lebanon and Beirut.
Read More »