The smallest country of South America can often be overlooked by travellers, mostly because it seems to lack the spectacular views its neighbours have an abundance of. And frankly, it is somewhat true – it doesn't have neither Amazon jungle nor the slice of the Andes. However, to make up for this, it has 600 kilometers of spectacular coastline with wide, clean and sandy beaches that go on for miles. Throw in the omnipresent surfers and a very relaxed atmosphere and we truly felt like we were back on the Australia's East Coast. Apart from great beaches, Uruguay is fascinating solely because it is so different than other South American (and not only!) countries. It is way more open and liberal. It is a country where marihuana is legal and cheap, same-sex couples can both legalize their relationship and adopt a baby and sex workers can count on social benefits. Every student gets a laptop and everyone who retires gets a tablet. Everyone is welcome to have a fresh start in Uruguay.
Unfortunately, there's also a catch. Uruguay is one of the most expensive countries in South America with prices in foodstores comparable to these in European capitals. If this doesn't bother you and you are still interested (and you should be!) here is our short guide to the most amazing places we have visited in this vastly underrated country.
Thanks to regular ferry lines from Buenos Aires (click here for our guide on how to get from Argentina to Uruguay) Colonia del Sacramento will probably be the first place where your feet touch the uruguayan soil. Colonia del Sacramento is a tiny, adorable town with cobble-stone streets, old-school cars and a very relaxed vibe. Moreover, it is an old portuguese colony and the traces of its past are still present – for instance, the typical portuguese azulejos with street names or house numbers written on them. Take a stroll in the late afternoon because the town looks most beautiful when it glows with the golden light. Grab a beer (or a mate!) and head to the port to watch the sun go down with other tourists and locals. If you are lucky and the day is clear you might even get a glimpse of Buenos Aires skyscrapers on the horizon.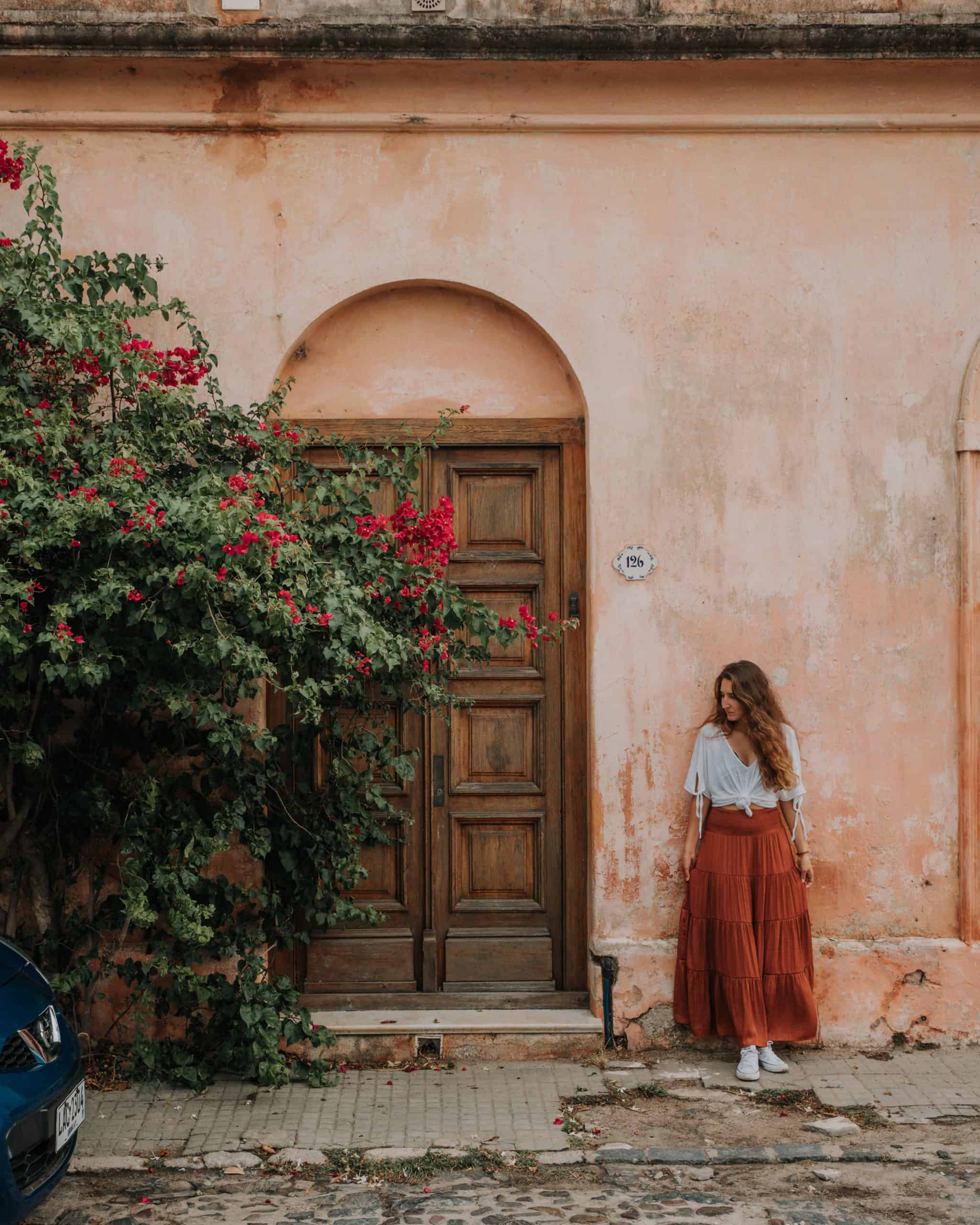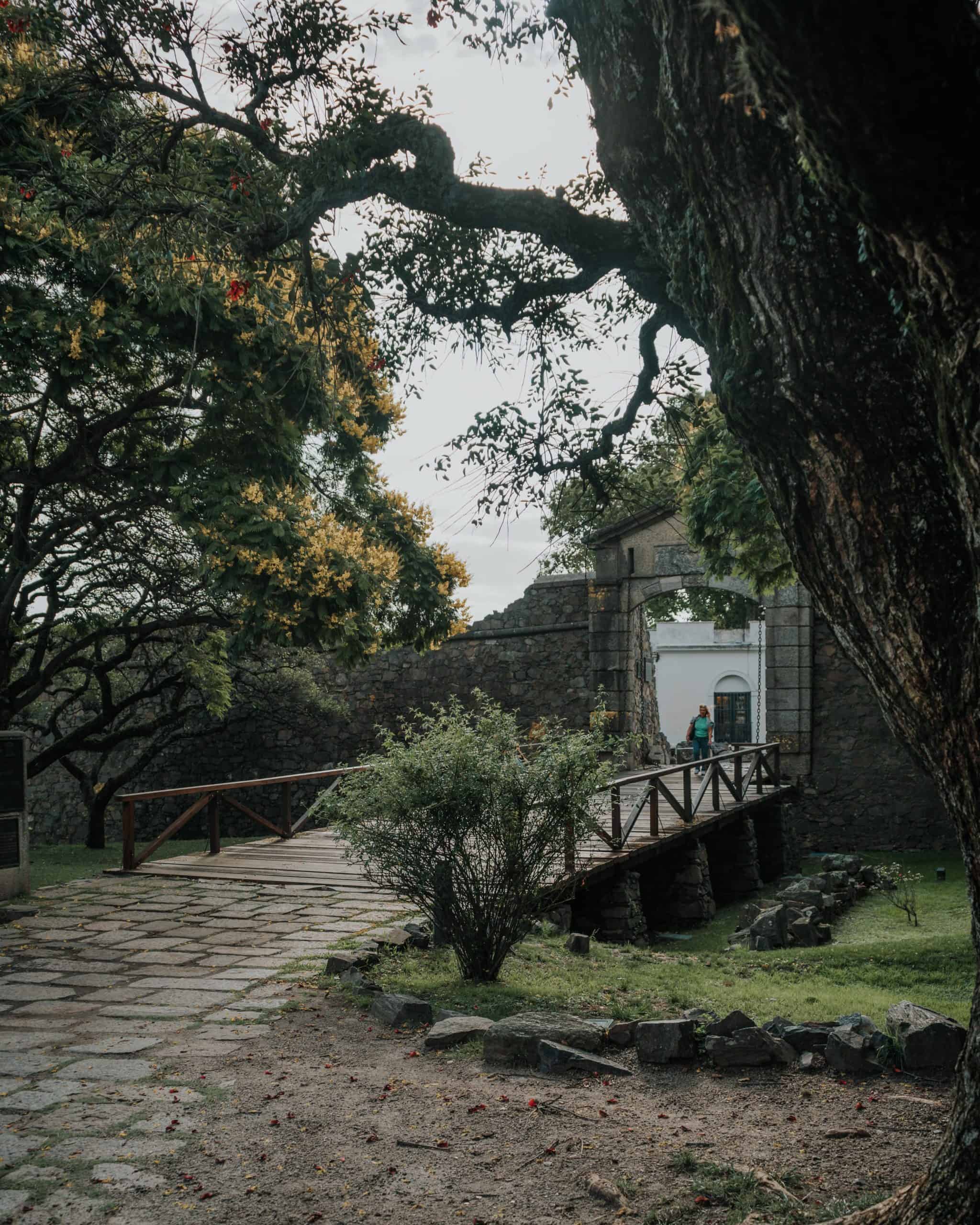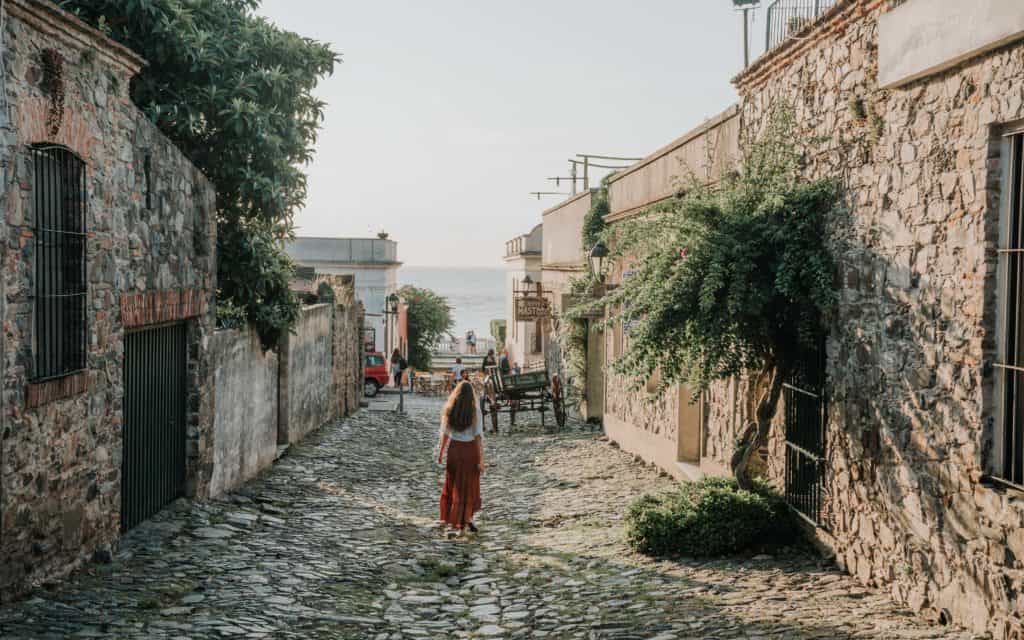 Montevideo is Uruguay's capital and therefore as a typical capital – some people love it, some not really. We think we could have easily skipped it even though it is very nicely situated. While you are there, it is a good idea to head to the beach to watch the sunset like the locals do. We loved observing them while they gather with their friends and families, drink mate and chill watching the sun go down. Mate is huge in Uruguay, even more than in its neighbourhood countries, and you will immediately notice this. People are drinking mate everywhere – from street crossings to bus stops. If you have some extra time, pay a short visit to Plaza Independencia and a local food market for some deep-fried empanadas – try the crazy sweet ones with dulce de leche, chocolate and nuts! Healthy – hell no. Delicious? Absolutely!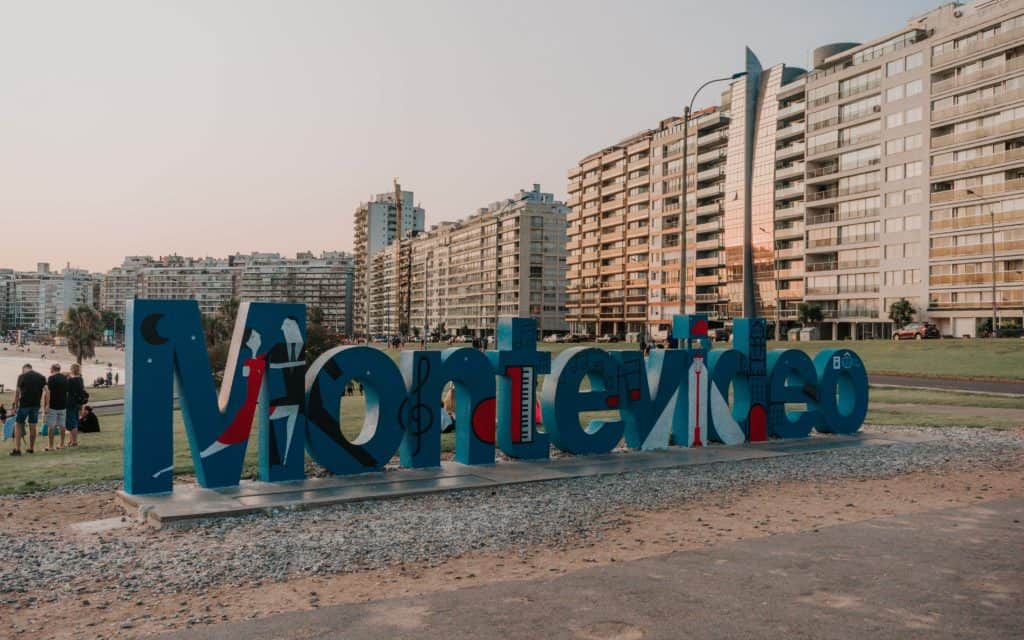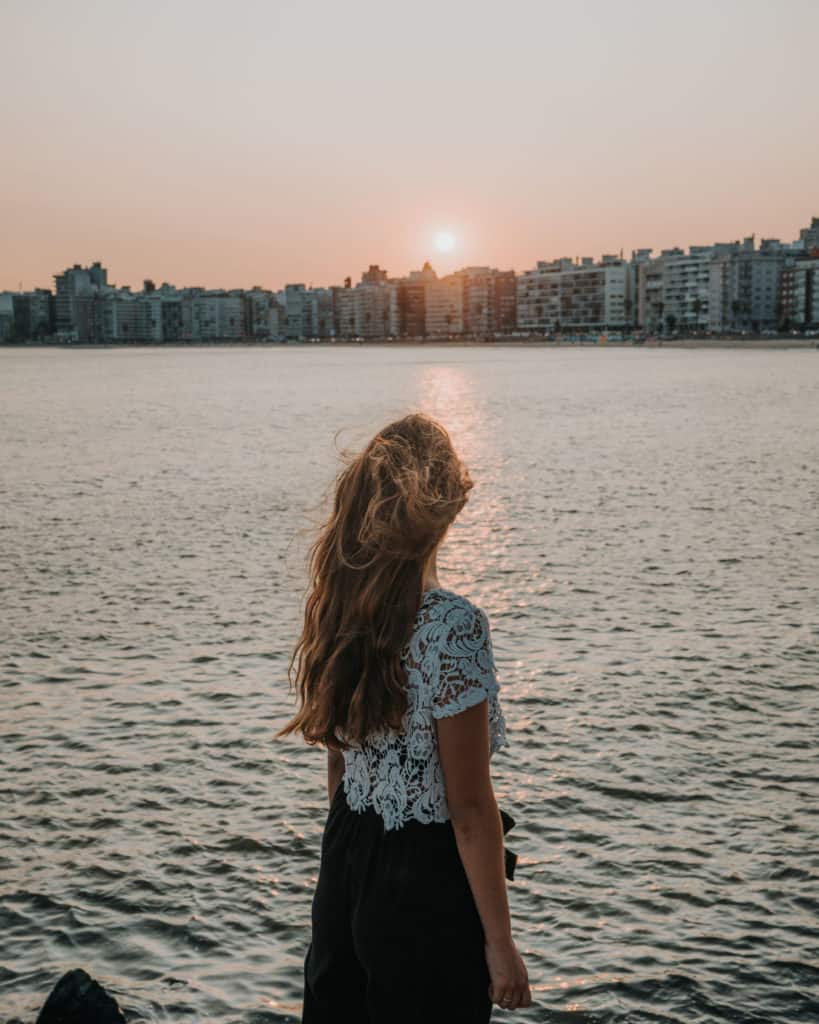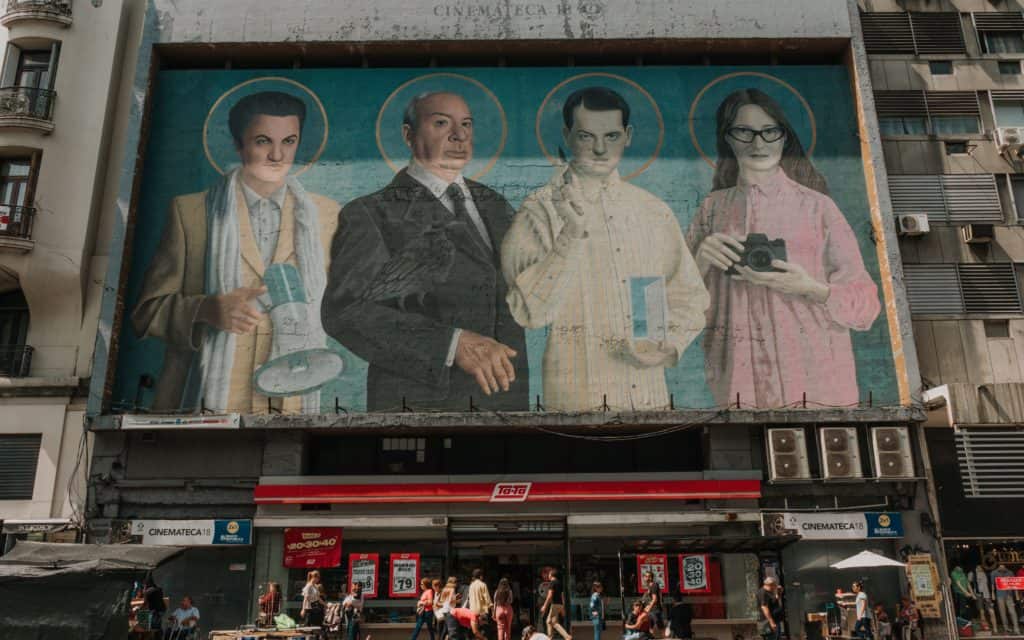 Punta del Este is THE place where rich people go to get some beach time. It is a city filled with expensive hotels, nice cars or yachts, casinos and everything else we can't afford. Well, it is still Uruguay, so of course Punta del Este also has sandy and, in this particular case, very crowded and very loud beaches! During sunset the beach is filled with people and music and fun which is a nice thing to watch. It will put you in a holiday mood immediately! During your stay definitely check out Los Dedos – a very unsual sculpture created by the chillean artist Mario Irarrazabal Covarrubia. Hands are this guy's specialty – the sister sculptures are located in Chile, one in Puerto Natales and one in San Pedro de Atacama. If you are into photography check this place out for sunrise! Punta del Este is definitely not cheap, but you can find some reasonably priced accommodation on aribnb.
If you have some extra time you can head to Casapueblo to see the iconic hotel that looks a bit like greek Santorini!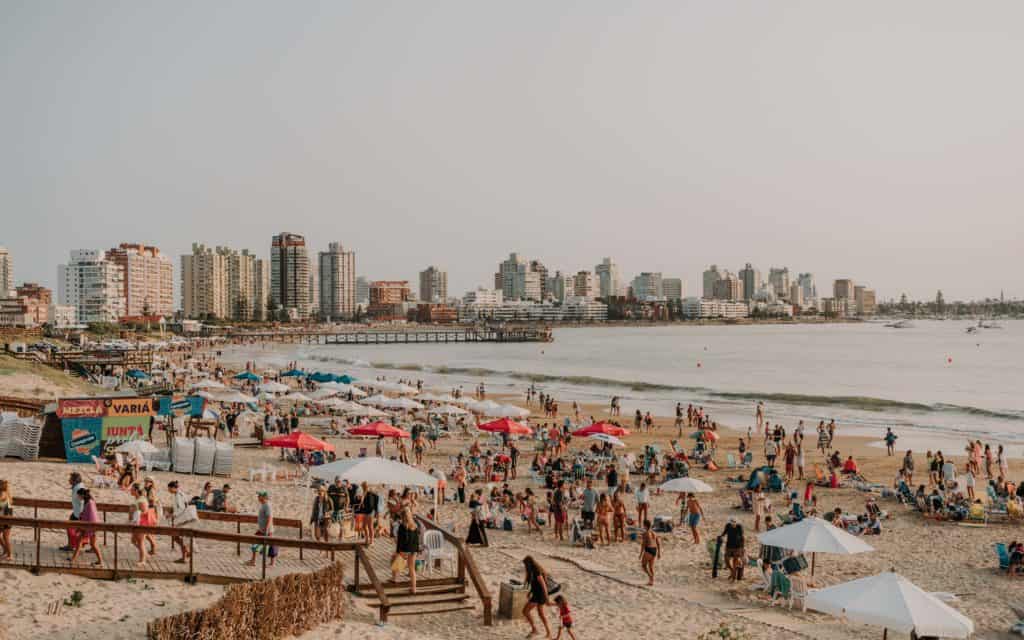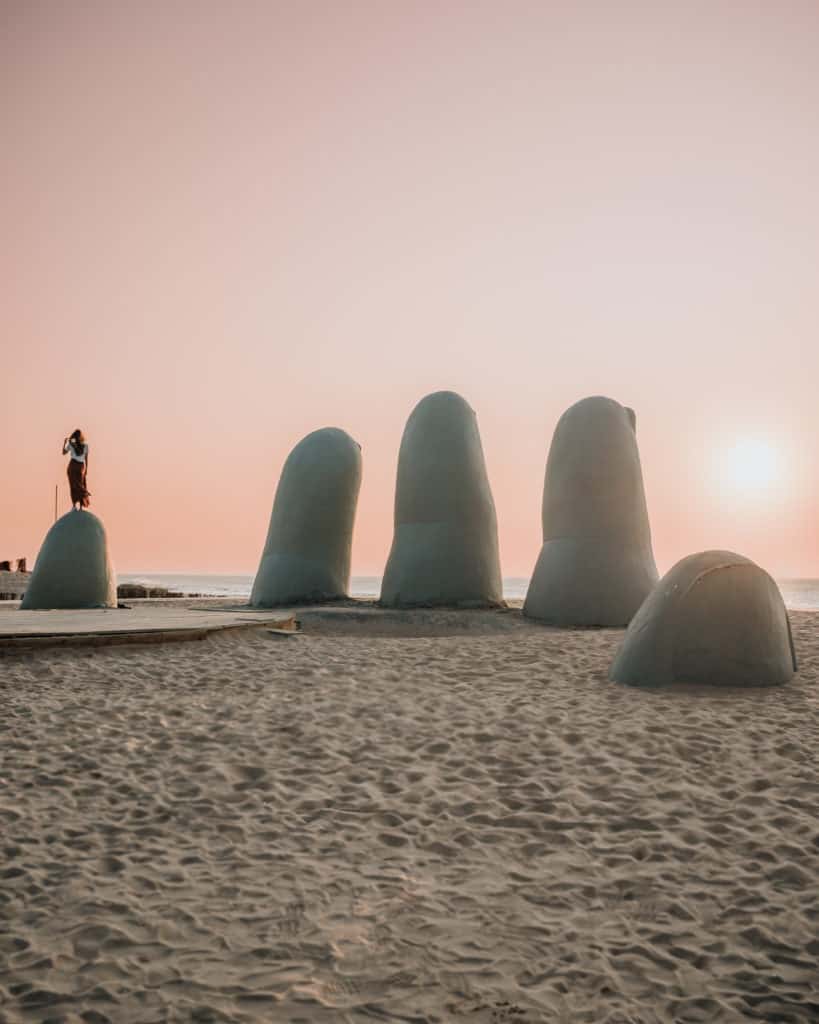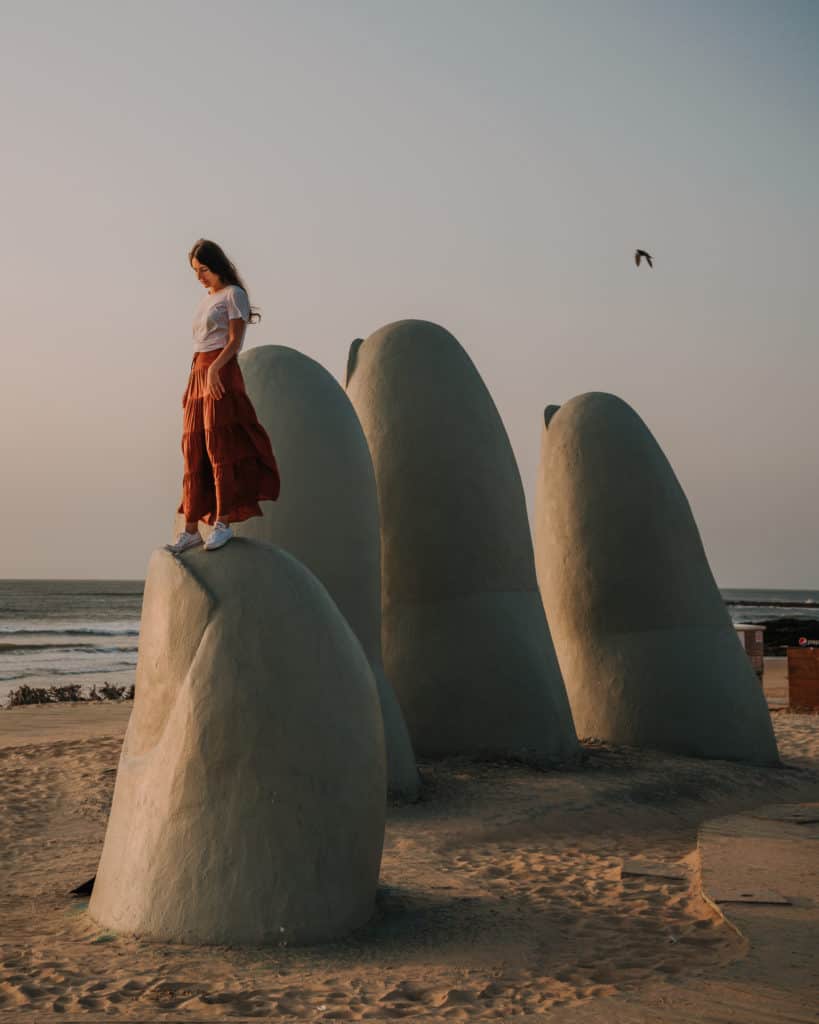 This little quaint town is an uruguayan hipster paradise. In La Pedrera you will find wide, sandy beaches on both ends of the town, cliffs ideal to enjoy the golden hour, strong surfer vibe and the streets filled with vendors selling arts and crafts. You can either stay in La Pedrera itself or in a small village of Punta Rubia located a 15-minute beach walk away. Punta Rubia is very calm and its beach is ideal for watching the sun go up in the early morning. It is also a great place for freecamping lovers. We recommend you to stay in Casa de la Luna (and not only because our kitty's name is Luna) – it is a nice hostel with a delicious breakfast and a very relaxed atmosphere.
For an easier future, here are the coordinates to the bus station in La Pedrera: -34.592030, -54.132935, La Pedrera, Urugwaj www.google.maps.com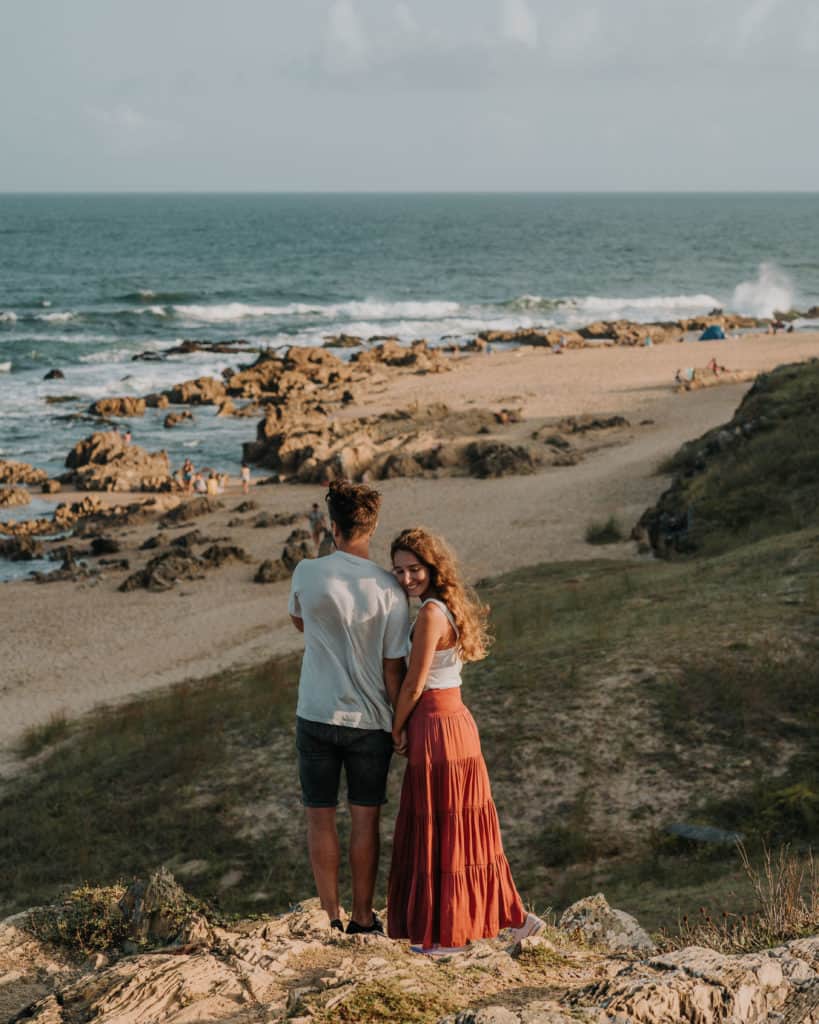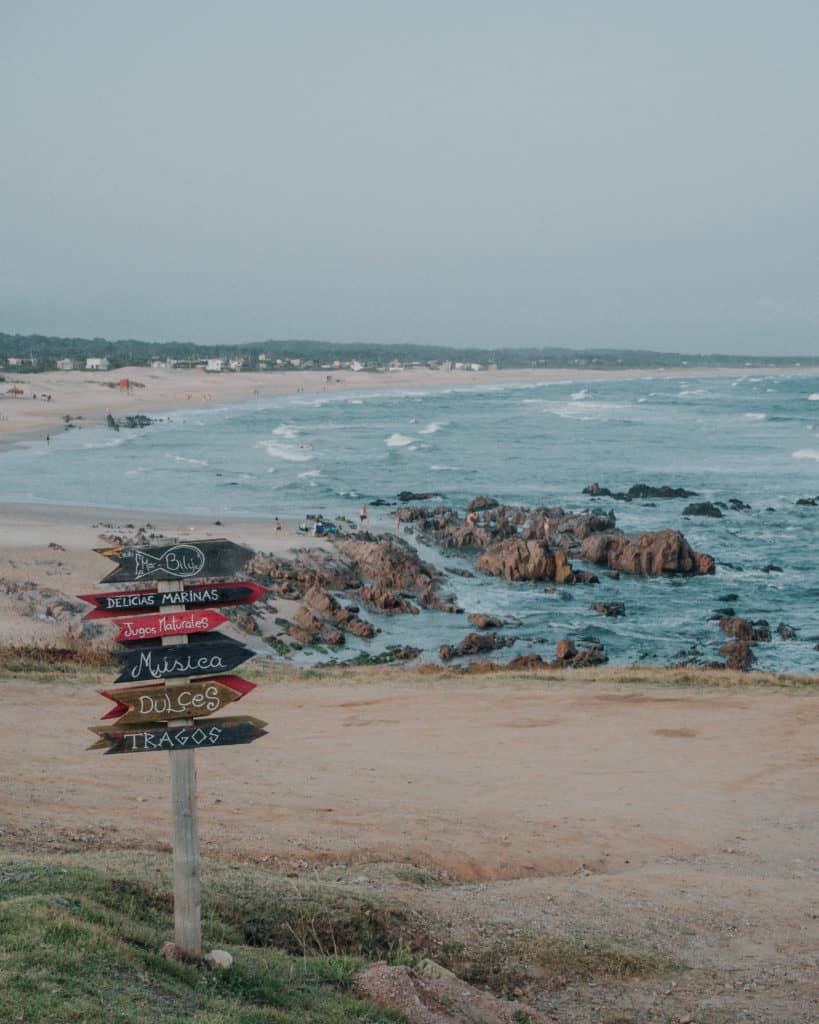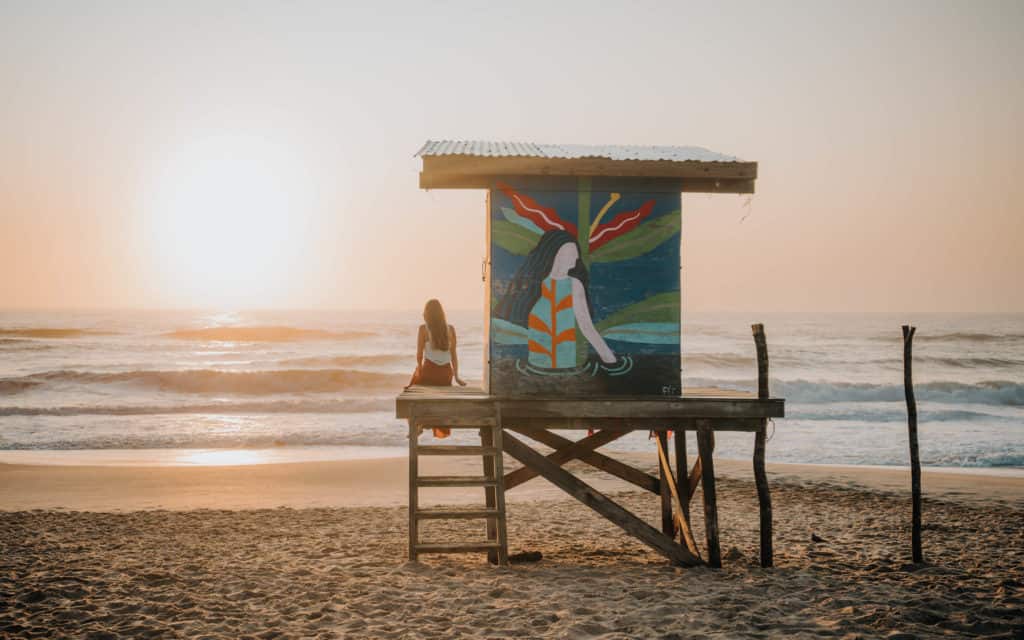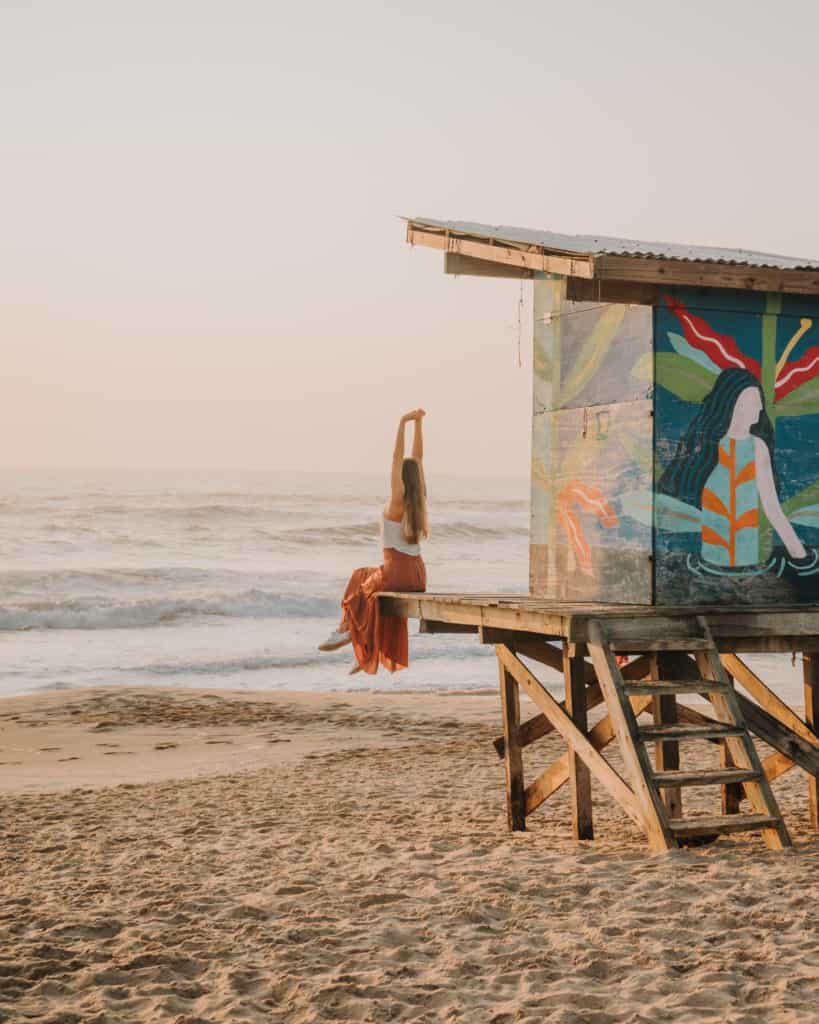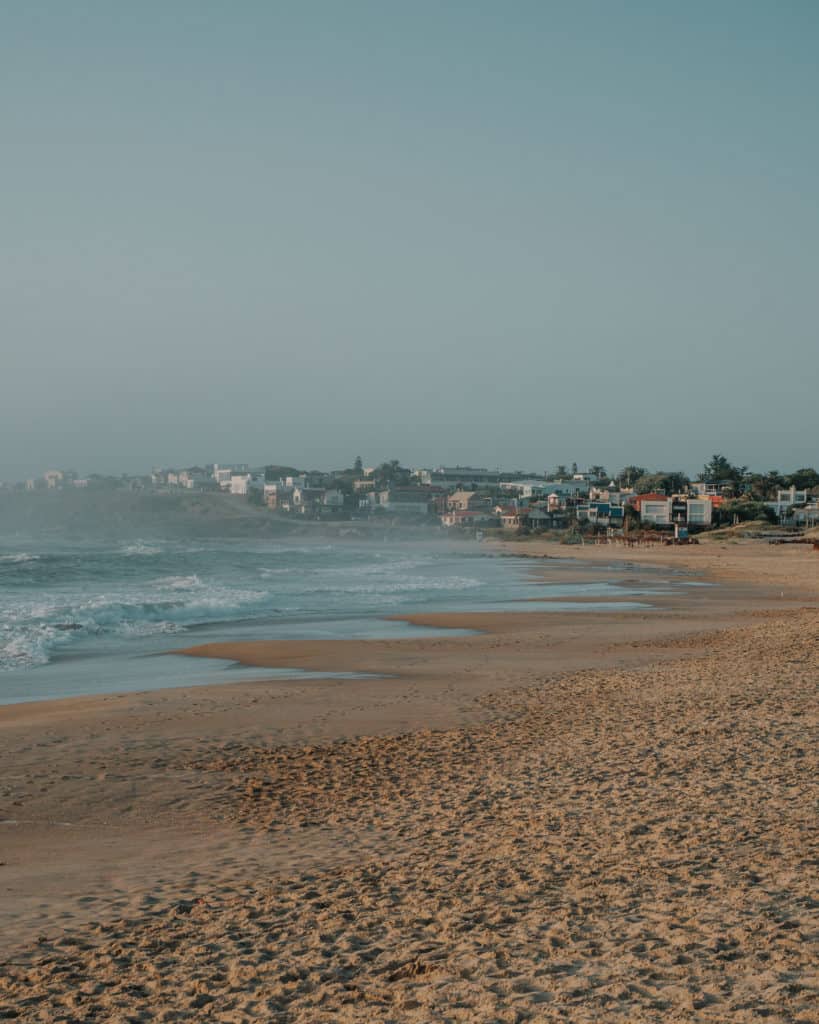 This place is a real gem! Vast sand dunes, colourful houses, hundreads of sea lions chilling in the sun and the air filled with the smell of marijuana. Cabo Polonio doesn't have a real plumbing system so you shower with rain water. There is no real electricity so candles and bonfires light up the village in the evenings. There are no supermarkets but there are two little shops with plenty of gluten-free or vegan options. There is no real road leading up to the village so you need to count on a big 4×4 bus to take you there. There are no pavements, just sand, so you can easily walk barefoot all throughout your stay. There are no welcome drinks in hostels, just welcome joints. This is what we meant by gem – in Cabo Polonio you can really relax and be present in the moment.
Despite it all being very basic, Cabo Polonio definitely isn't the cheapest destination. Even though the National Park entrance has no fee, the only way to get from the entry gate to the village is to either take a 10km walk through the dunes or take a 4×4 truck. It costs 270 peso uruguayo per person, both ways. The ticket is valid for 365 days so you don't need to worry when you lose your sense of time in the village. You can only pay in cash – if you don't have it though, there is an ATM right next to the entrance. The buses go from 7:30 am to 10 pm almost every half hour. The accomodation on site isn't cheap either – the lowest price we were able to find was 30 UDS per two people in a dorm. Free camping is not allowed in the Cabo Polonio National Park so please respect this rule! We recommend you to stay in a very cozy and relaxed hostel Ajo Aloha – it is right on the beach!
When it comes to activities – this place is all about chilling! However it is definitely worth it to take a stroll to the lighthouse area to watch huge and a bit smelly sea lions basking in the sun. In your free time we recommend you to take a trip to the close village of Barra de Valizes and maybe catch a sunrise there.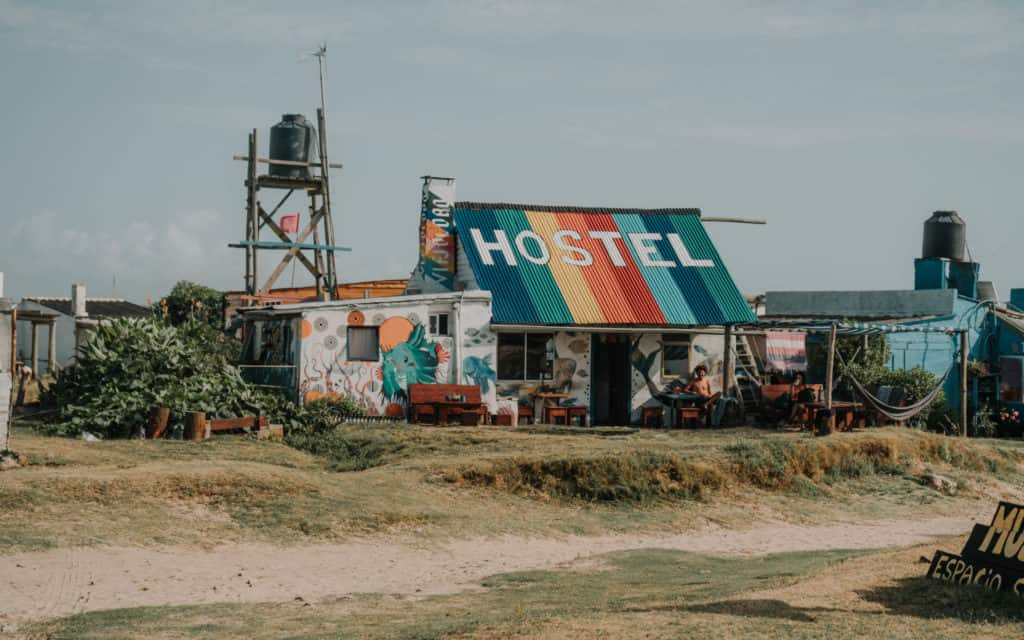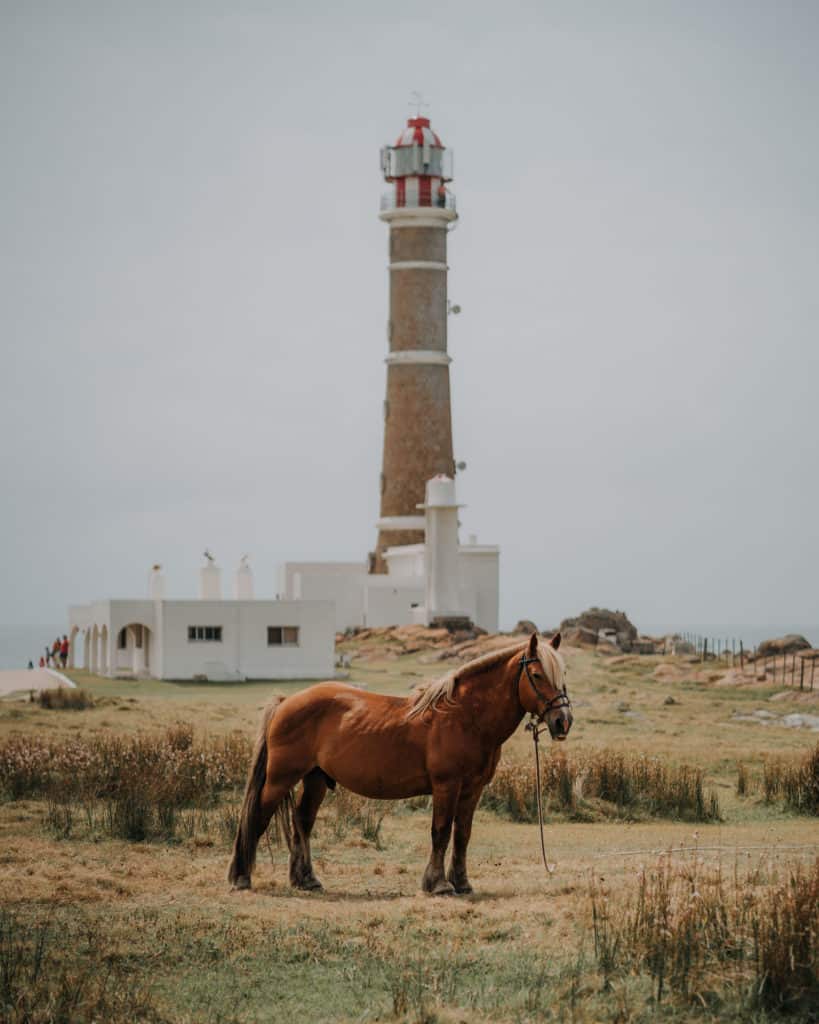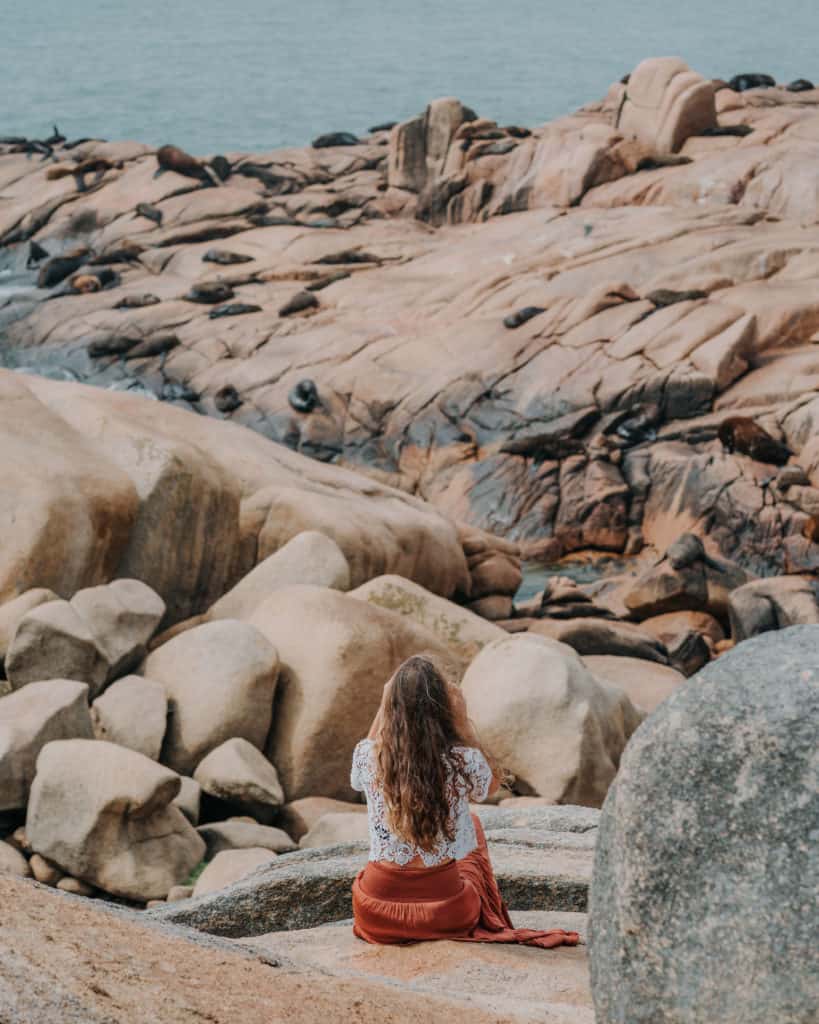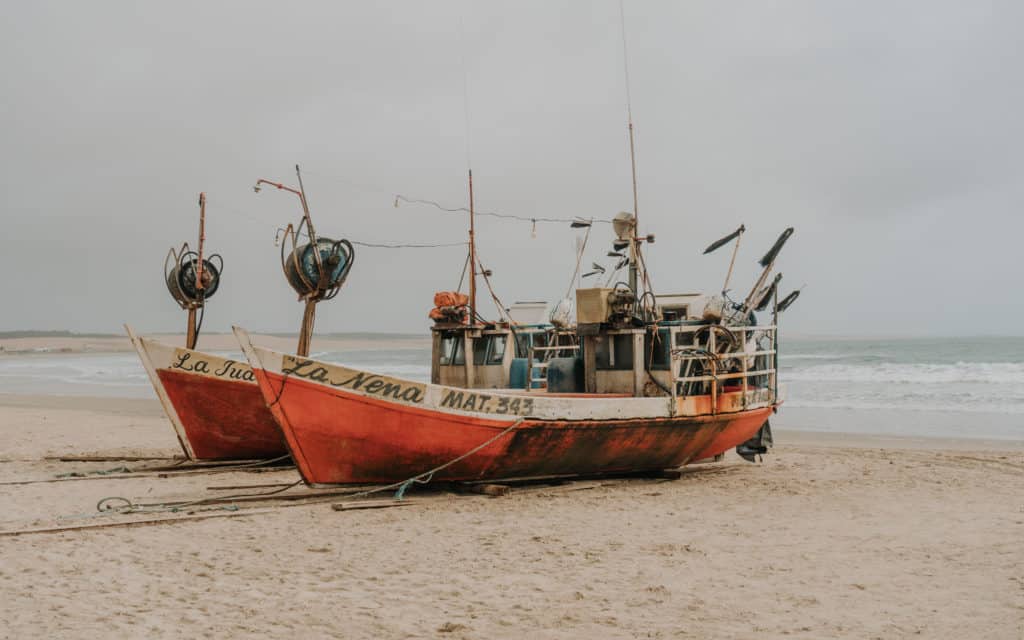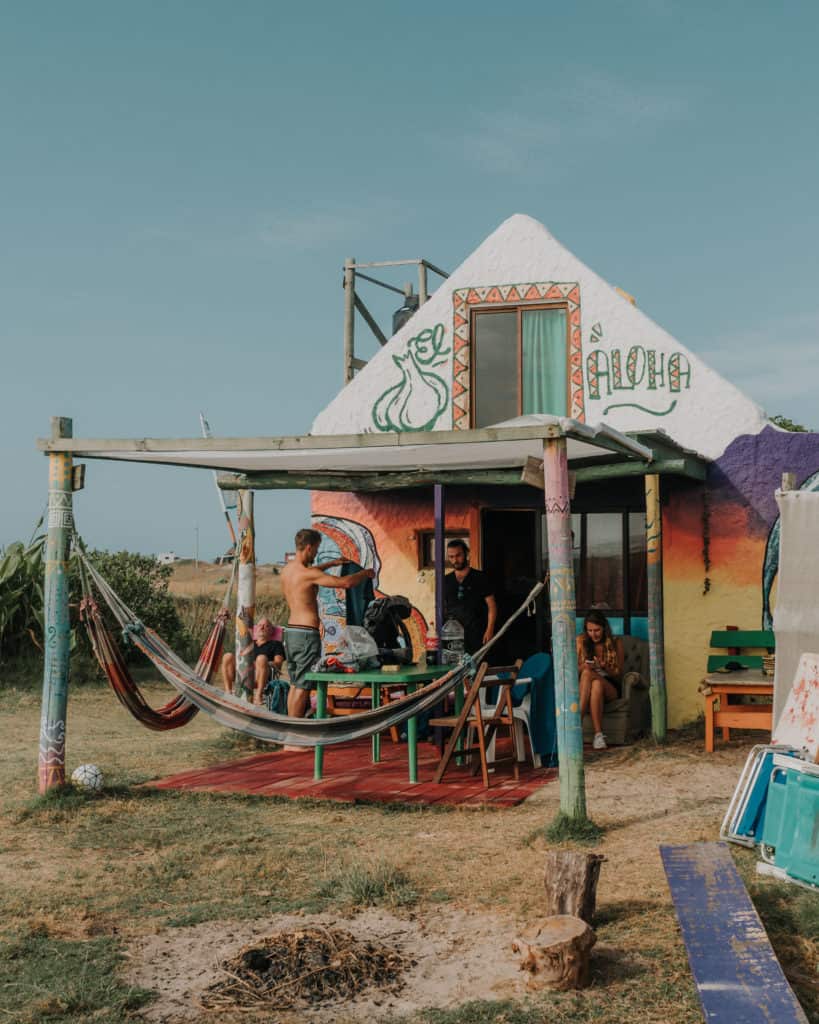 Punta del Diablo / Santa Teresa
Even though our original plan was to head to Punta del Diablo, one hitchiking opportunity led to another and we sponteanously ended up a little further down the road in Santa Teresa National Park. This place is actually a huge camping space in the forest where hundreads of people camp during summer. It has one shop (prices higher than usual), one fruit and veggies stand, few bars, no wifi, patchy phone reception, warm water twice a day and a wide, sandy beach – what more can anyone need! You can even make a fire here which is rather rare in national parks. It is a perfect place to unwind and relax far from civilisation. Camping here with no electricity costs 180 uruguayan pesos per night per person which is more than okay.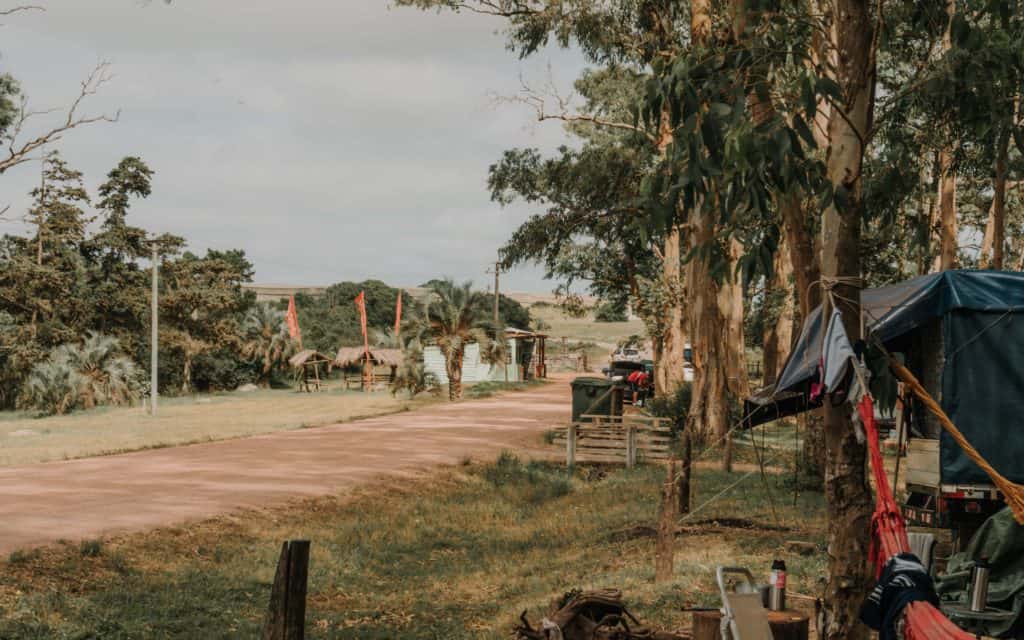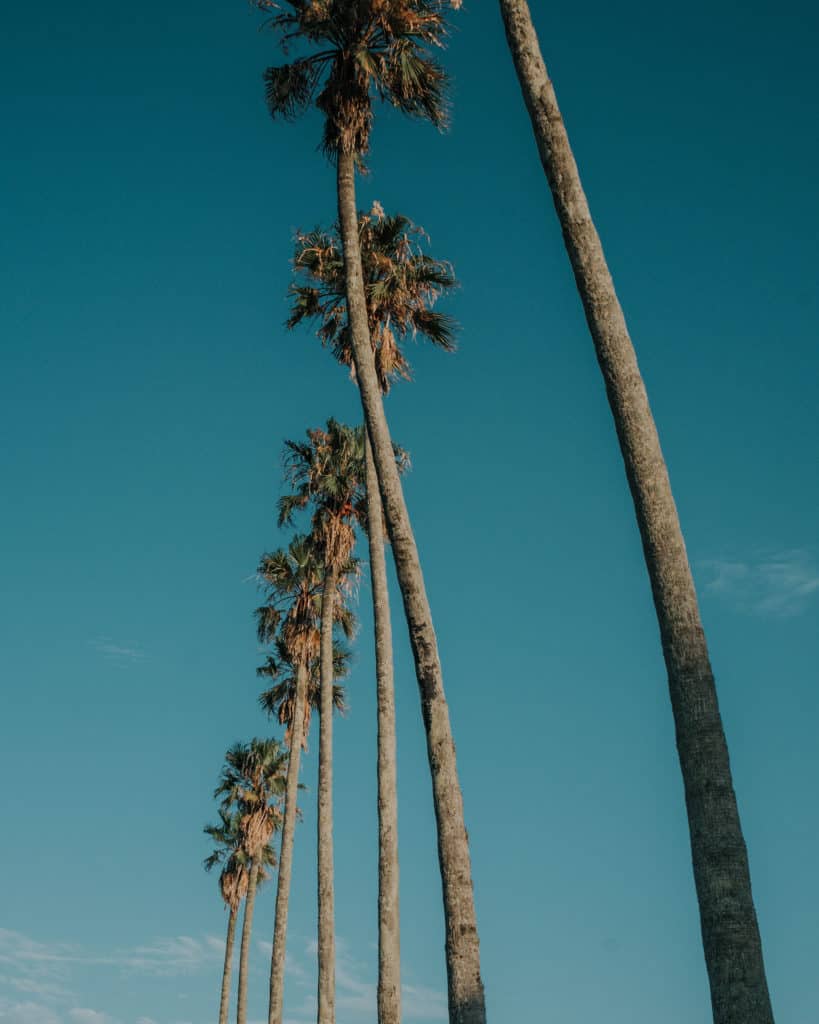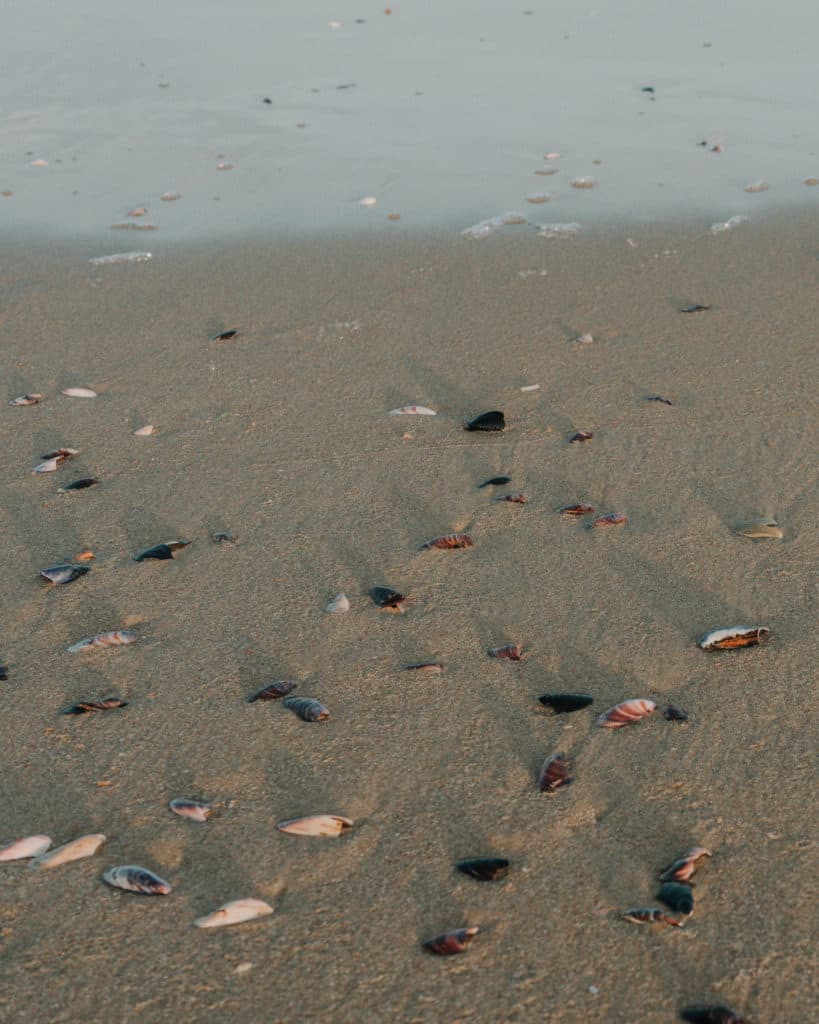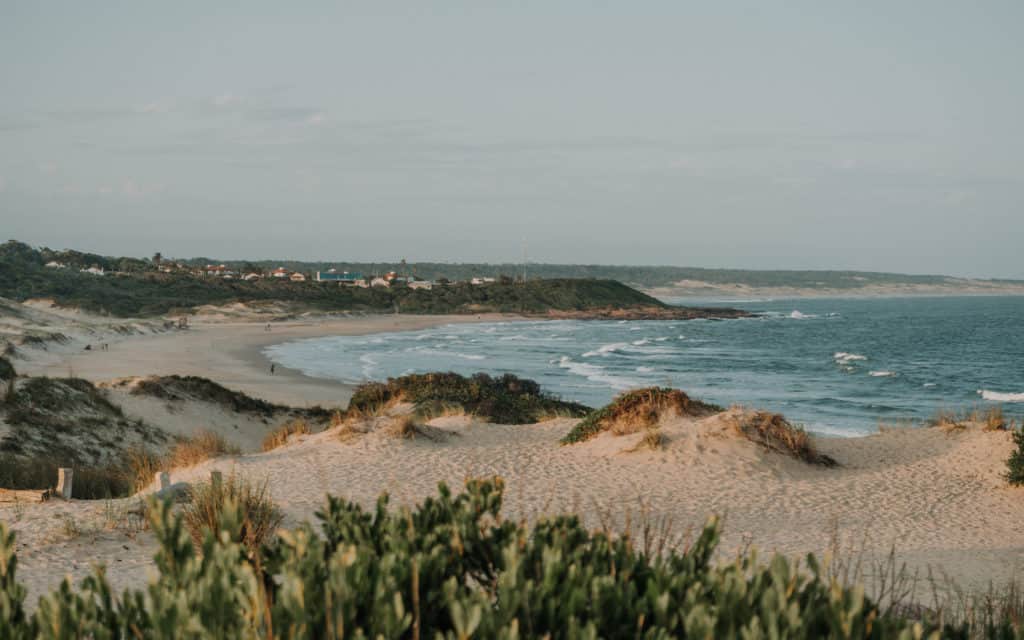 People will tell you, just as they told us, that Uruguay has nothing to offer. However, we really hope our short guide has proven all of them wrong. Uruguay has plenty to offer and it is absolutely amazing! We loved it so much that if the country were less expensive, we would have spent there much longer than just 10 days. We think Uruguay is worth visiting even if it is just to get some nice tan and feel the incredibly relaxed atmosphere. What about you?