Madeira Preset Pack
MADEIRA is our first preset collection ispired by the colours of this magical island. We have been using them to edit all of our Madeira pictures, both for feed posts and for stories.

Prestes will give your work this special mood and they look especially beautiful on pictures focused around travel and nature. This doesn't mean of course that they won't fit your other pictures!
In our pack not only will you find our presets but also an ebook guiding you through the installation process. Marcin added a chapter about his tricks to take better pictures. Diana added a chapter about making the presets fit your pictures better so you get your desired effects in just few clicks.
We send our presets both in DNG and .xmp files. You may use them in a free mobile LR version and on your desktop version as well.
If you have never used Lightroom before – don't worry. Our presets combined with our ebook will help you through the learning process so you can take your pictures to the next level.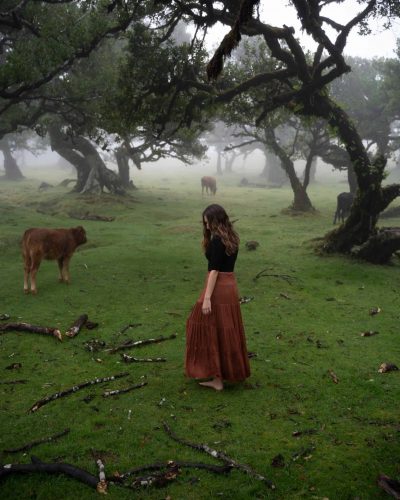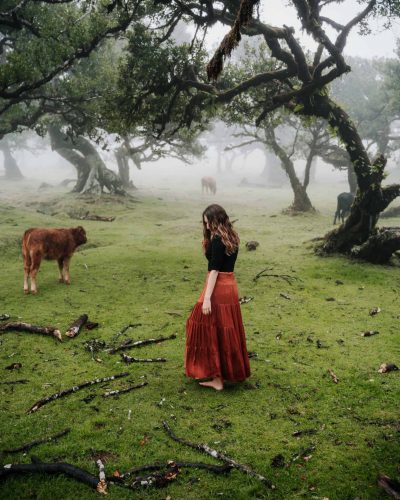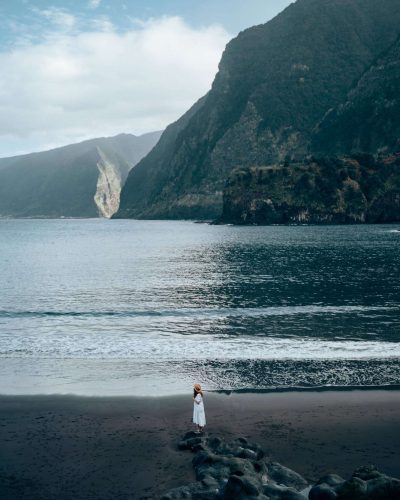 FANAL i 25 FONTES are the two presets we use the most. They work wonders on pictures with lots of greenery. They are also perfect for moody weather shots. FANAL makes the greens look colder and lush, whereas 25 FONTES gives them those navy blue vibes so they look a bit movie-like.
ACHADAS DA CRUZ 
i
 PICO DO ARIEIRO
 are our go-to presets to edit sunset and sunrise pictures. They make them warmer and softer. PICO DO ARIEIRO also adds some pink tones and works wonders when editing colourful sunset clouds.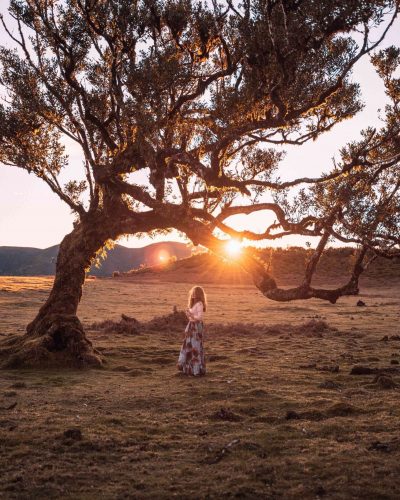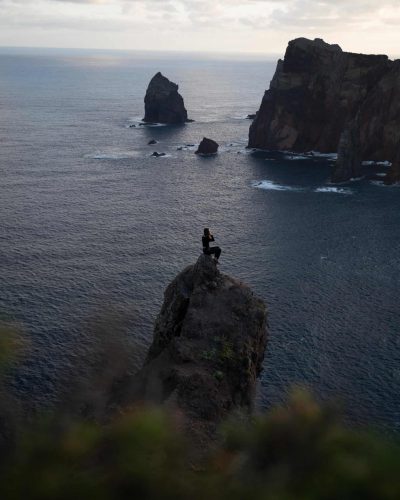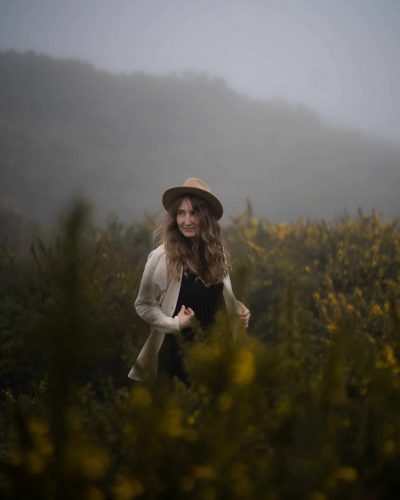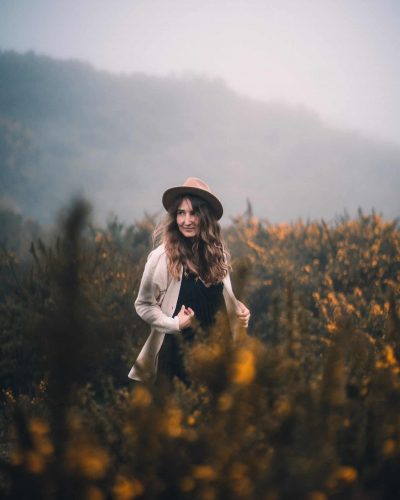 FUNCHAL
 is a very light and very versatile preset that will make your pictures more luminant and brighter. And there is
PORTO MONIZ
which is a preset like no other! It is a bit grainy, a bit foggy and it gives pictures those cool vintage vibes. We love it for moody pictures and also use it often with product photography.