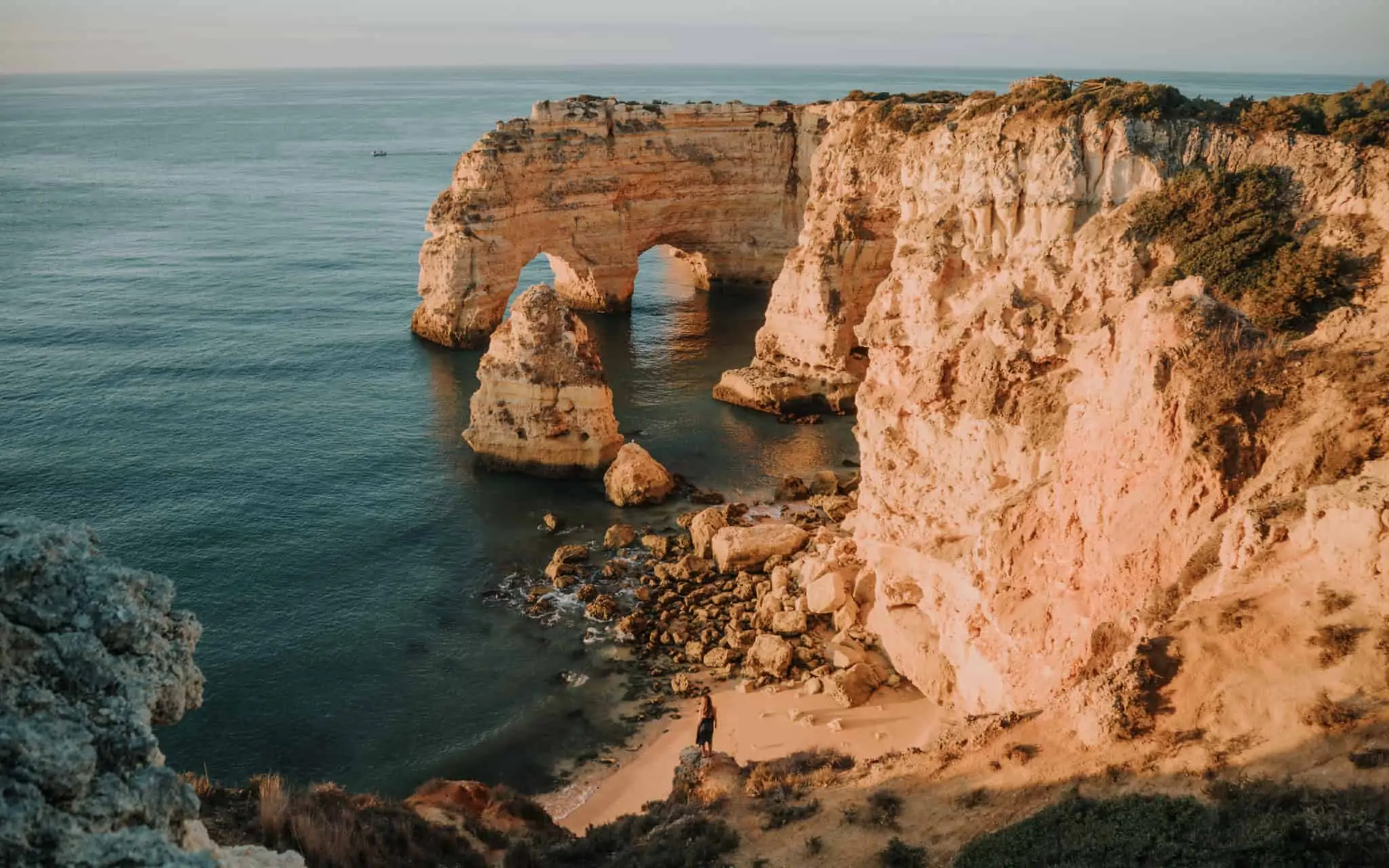 The truth is that we all love summer. But if just like us, you are not really a fan of crowds and you prefer to
Read more..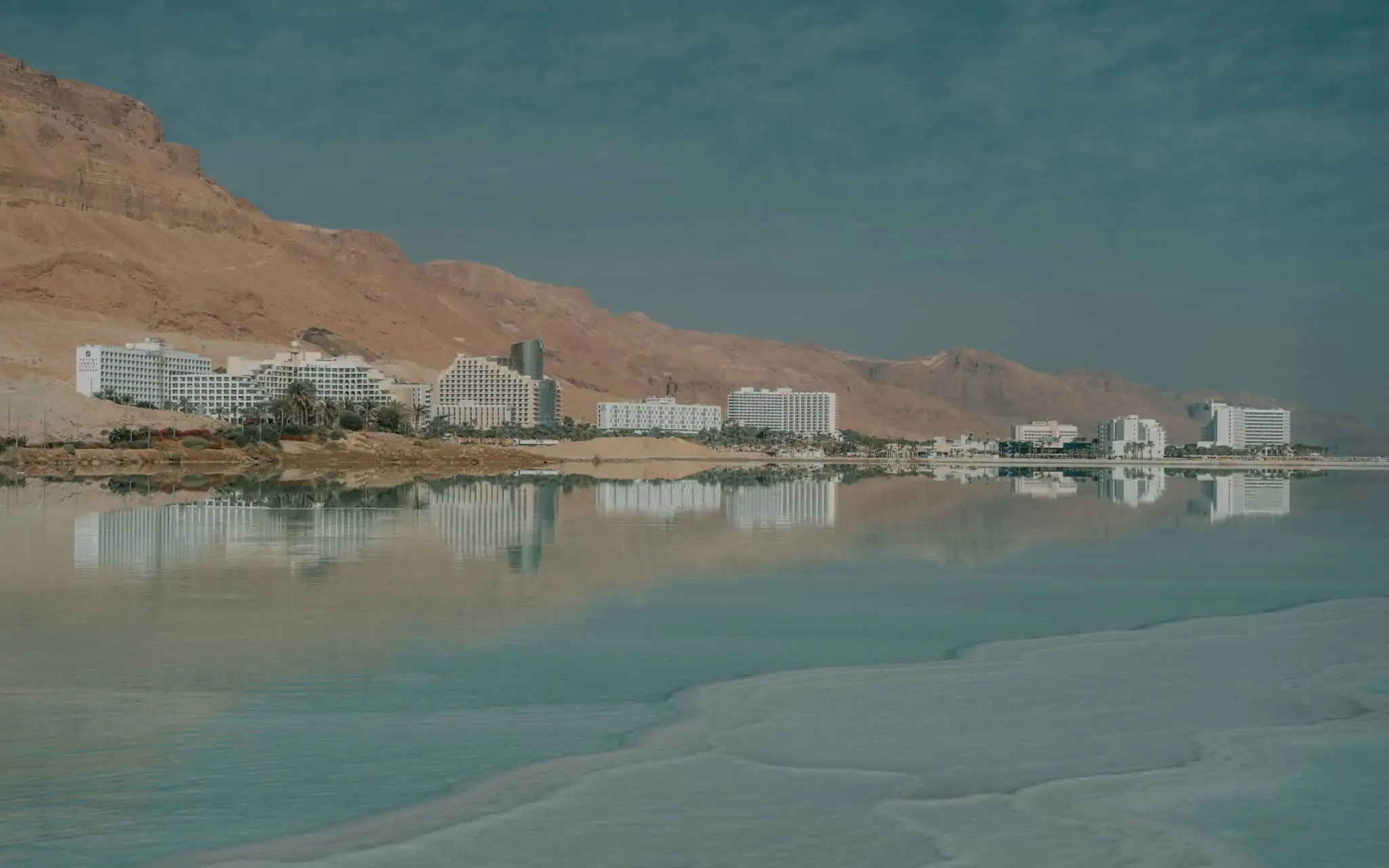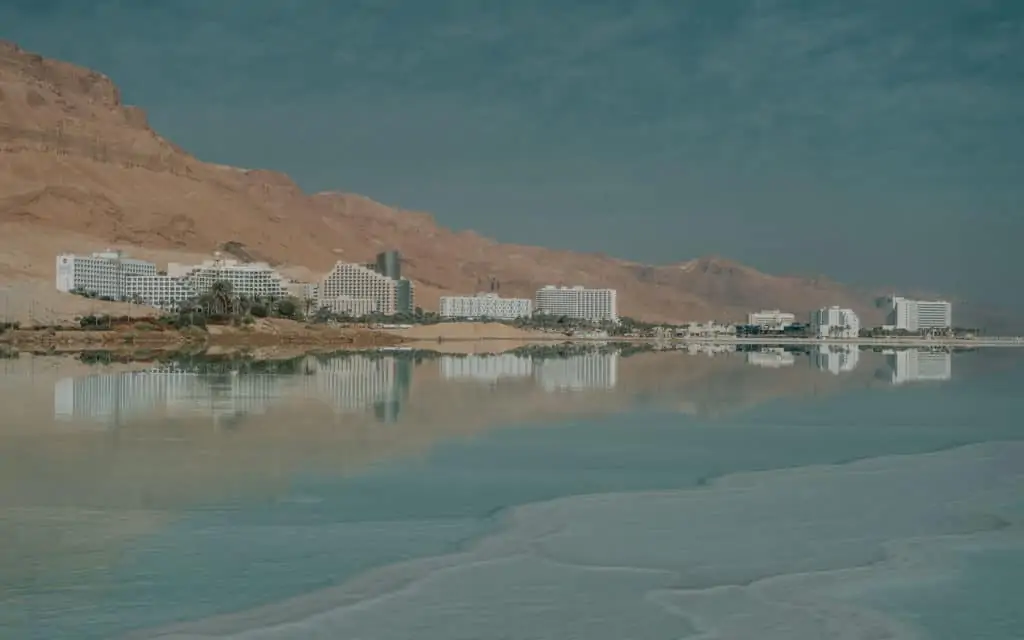 The Dead Sea is located on the border between Israel, Jordan and Palestine Autonomy and is divided into two lakes. It is located on 433,5
Read more..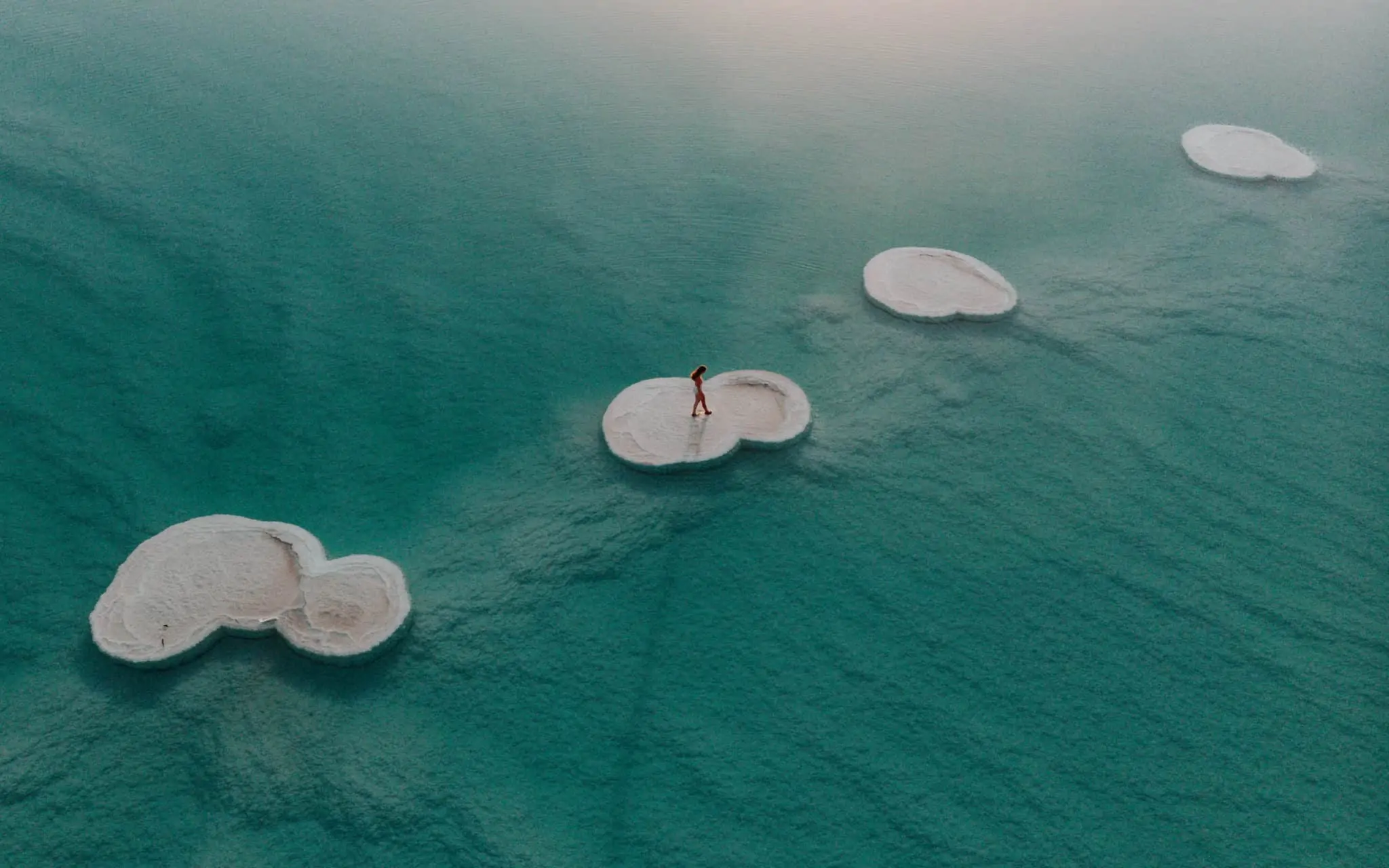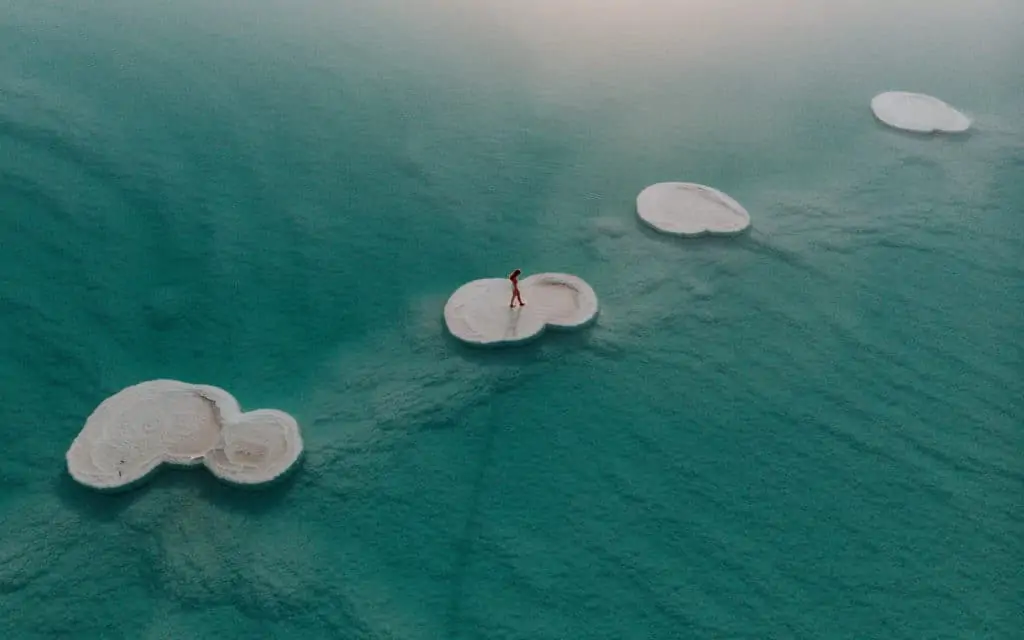 Thanks to its high salinity levels Dead Sea is an amazing place to relax while reading a newspaper – we bet you have seen these
Read more..