A married couple in love with roadtrips,
sunrise hikes and golden light.
During our honeymoon we decided to circle the globe so this
is exactly what we did! We drove a scooter through the crazy streets of Hanoi, saw kangaroos and koalas in the wild, saw where they made Lord of the Rings movie, danced hula on Hawaii and visited one of the most beautiful national parks in the world – Yosemite National Park.
Since then our love for travel has only grown stronger and it became our way of life. With every country we visit (and it has been over 30 already!) we feel that this is exactly what we have been destined to do.
Diana is an avid explorer and traveller – give her 10 minutes and she will buy cheap tickets and plan a whole destination for you. She hates being still, even though it is often hard for her to wake up for sunrise. Actually if she had a driving license and knew how to properly use a tripod, she could be travelling by herself. She never gets sick, apparently her parents liked to keep her outside in the winter when she was a kid.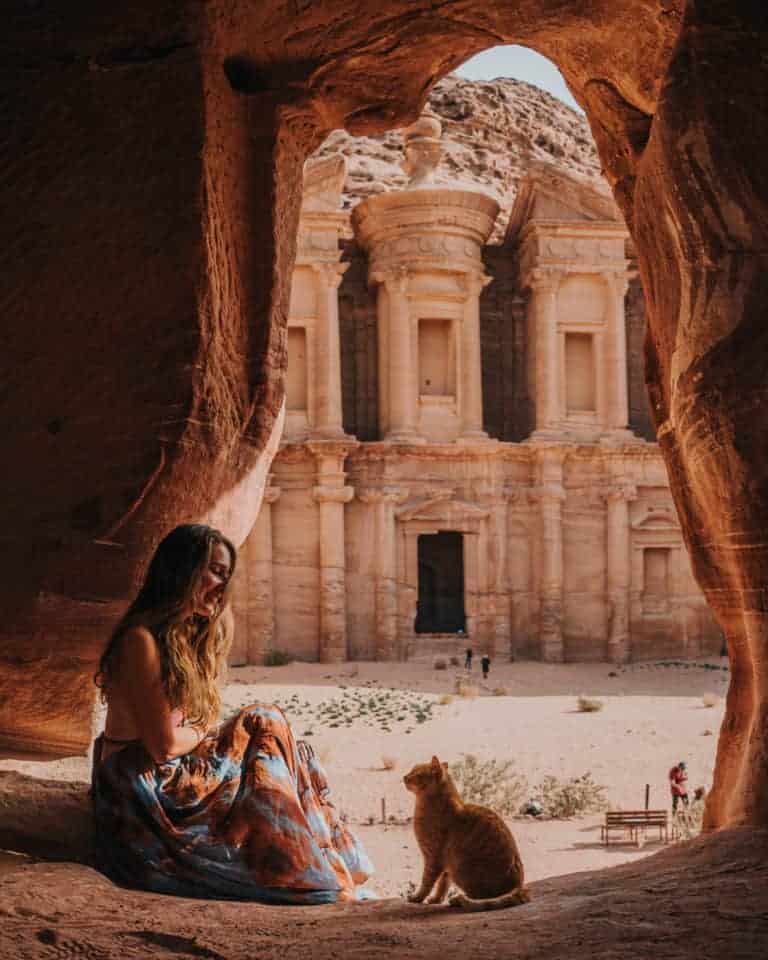 Marcin is a person who has almost no photos of himself alone. People talk that he once saw a picture of his face and decided to never photograph it again. He likes driving uninsured rental cars around places as crazy as Marrakech Medina. His strong side is the fact that he knows the right time to snap a picture with his camera.